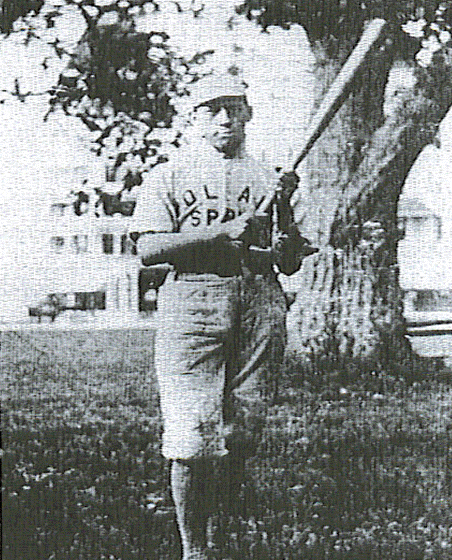 Louis Sockalexis
2000 - Baseball - Penobscot
DATE OF BIRTH: October 24, 1871
DATE OF DEATH: December 24, 1913
BIRTH PLACE: Indian Island, Maine
TRIBE: Penobscot
EDUCATION: Old Town High School, Old Town, Maine
St. Mary's College, Van Buren, Maine
Holy Cross College, Worcester, Maine
Notre Dame University, South Bend, Indiana
SPORTS DATA: Baseball, Football
ACHIEVEMENTS:
Played football and baseball at Holy Cross and Notre Dame.
First Native American to Play Professional Baseball.
1894-1895 Batted .444 over two seasons - spectacular home runs, stole 6 bases in one game .
1897 Batted .338 for Cleveland Spiders (Indians). . .Legend has it that Cleveland changed their name in honor of Louis F. Sockalexis - touted the Most Popular Player in the league.
1956 Inducted into the Holy Cross Athletic Hall of Fame
1969 Charter Member of the Maine Baseball Hall of Fame
1985 Inducted into the Maine Sports Hall of Fame
COMMENTS:
"known during his playing days as 'Chief of Sockem' and 'Deerfoot of the Diamond'. . .Sockalexis hit homeruns and made incredible throws from the outfield but he found it difficult to adjust to playing in the major leagues." The First Cleveland Indian - David L Fleitz.
New York Yankee's General Manager, Ed Barrow said, "Sockalexis was the greatest out fielder in history, the best hitter, the best thrower, the best fielder"..