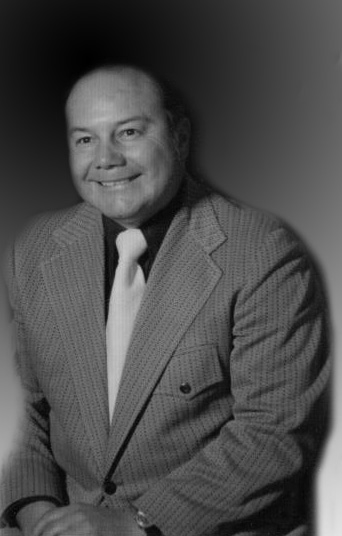 Noah G. Allen
2007 - Coach, Athletic Administrator - Creek / Euchee
DATE OF BIRTH: November 14, 1927


BIRTH PLACE: Bristow, Oklahoma
TRIBE: Creek / Euchee
EDUCATION: Quapaw High School, Quapaw, Oklahoma 1947
Wichita University - BA Degree 1950
Kansas State University , Pittsburg - MS Degree 1957
University of Oregon - Doctor of Education Degree 1965
SPORTS DATA: Coaching, Athletic Administration
ACHIEVEMENTS:
1960 Assistant Coach - New Mexico State University. Won Sun Bowl in El Paso, Texas.
1961-65 Athletic Director, Head Football and Tennis Coach at Pacific University, Forest Grove, Oregon. Tennis Team was ranked in the top 10 teams in the Nation three years in succession by the National InterCollegiate Athletic Association.
Served as the President of the National InterCollegiate Tennis Coaches Association. President of the Northwest Conference football Coaches Association. Chairman of the Missouri Valley Athletic Director's Association
1965 -68 Athletic Director Wichita State University. Athletic Program ranked the best in the Missouri V alley Conference two years in succession. Basketball team reached the NCAA Division I final four, also played in the national Invitation Tournament and was selected by the US State Department to tour South America on a goodwill exhibition tour.
1971 Head football, tennis coach and Athletic Director, Haskell Indian Junior College, Lawrence, Kansas.